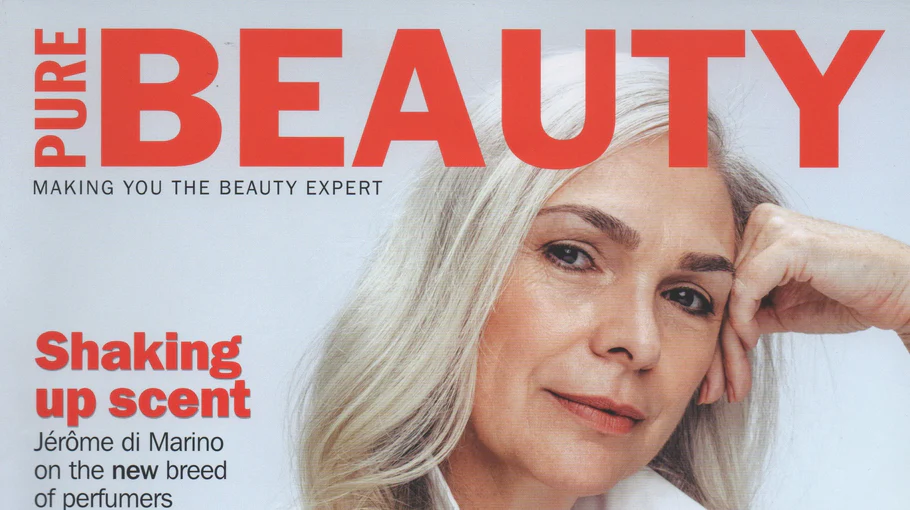 Cosmetics Business News and Pure Beauty get expert advice
July 18, 2019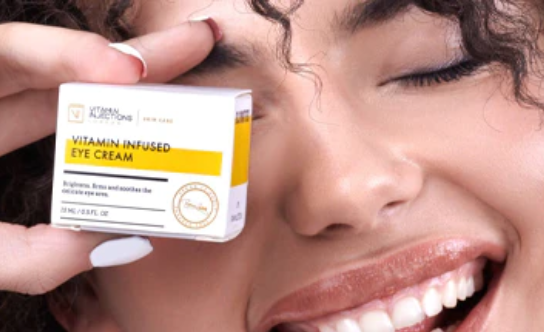 DiaryDirectory.com announces Vitamin Injections London Skin Care
July 22, 2019
Vitamin A's impressive skin care benefits can be used to unclog pores, improve skin tone and appearance, and stimulate collagen production.
Also known as Retinol, when paired with Glycolic Acid and Lactic Acid it can drastically help to resurface the skin, reduce fine lines and leave you glowing.
It works its magic in the Vitamin Injections London Skin Care Vitamin A Night Shift Repair Cream, plus firms and soothes under your peepers without irritation in the Vitamin Infused Eye Cream.
We've also added Vitamin A to our Karmic Konjac Sponge for some good skin karma.