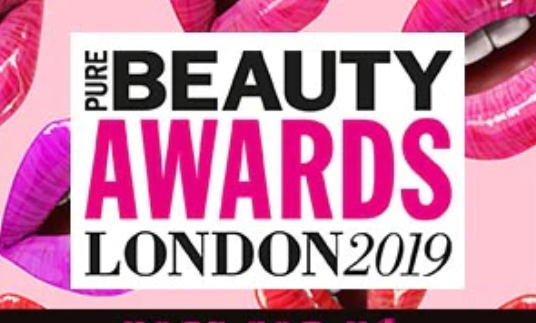 Pure Beauty Awards 2019: Vote for Vitamin Injections London Skin Care
September 5, 2019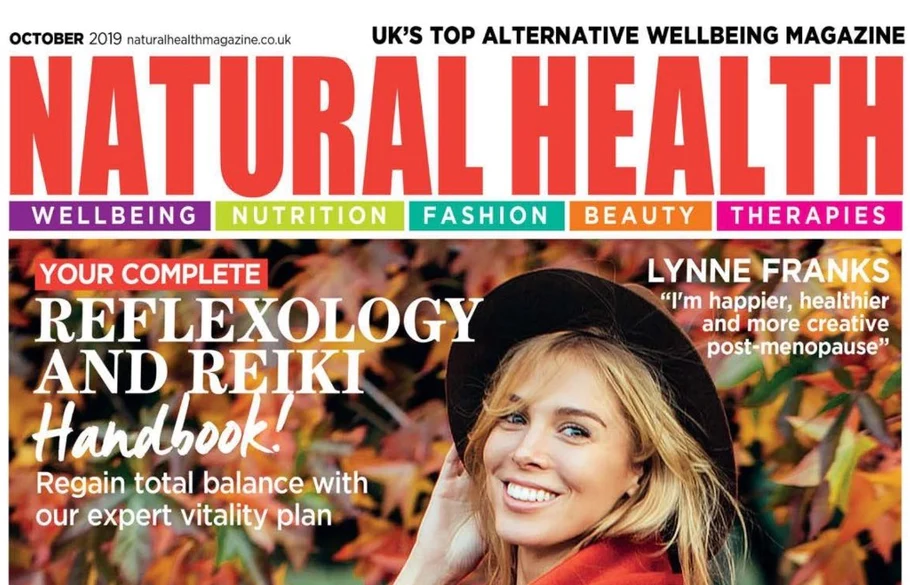 Natural Health magazine picks our gold Eye Masks
October 1, 2019
1Xtra DJ and plant-based lifestyle leader DJ Melody Kane has been posting all over social media about her love for Vitamin Injections London Skin Care.
Keen to support black-owned businesses, she shared the vegan-friendly collection with her tens of thousands of followers on Twitter: writing: "My face is totally in love with the new range so check them out."
Highly recommending the range on Facebook, she praised VIL's "beautiful skin care products", adding that they are "light and smoothing with instant visible results".

The DJ extended the love using a romantic filter for our Vitamin E Everything Moisturiser and by commenting on our Instagram video which explains the benefits of vitamin A – contained in products such as our Night Cream.
She told us: "My skin is looking amazing and it's only been a few weeks using the products."
Make like Melody and shop the collection now.