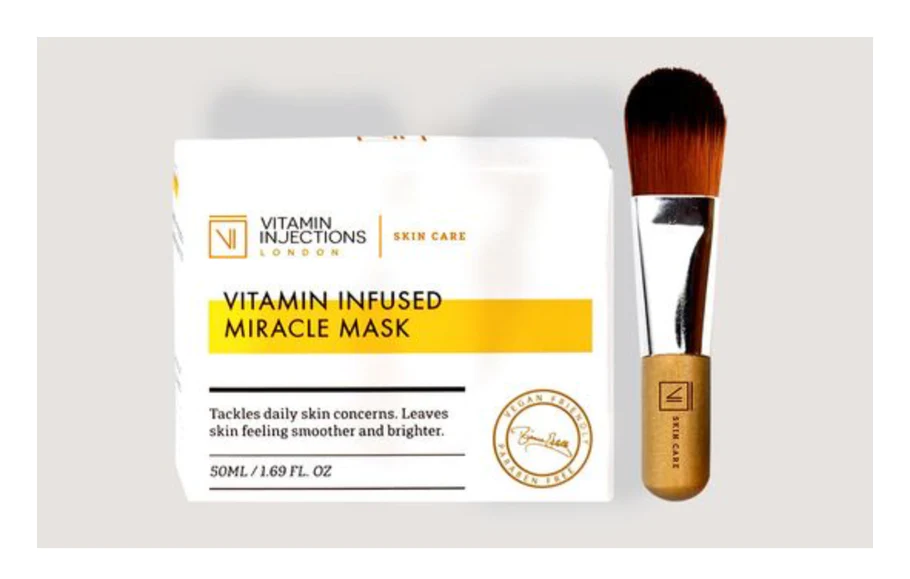 Telegraph adds Miracle Mask to Christmas Gift Guide 2019
November 25, 2019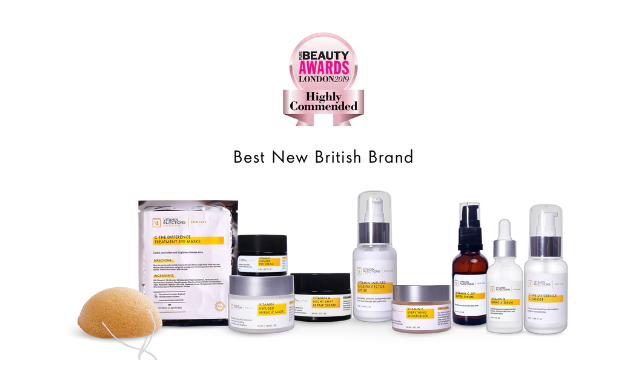 Shop our 4-day Black Friday/Cyber Monday sale
December 16, 2019
When they're not coming up with their popular healthy snack bars and raw bites, the Squirrel Sisters are recommending the best wellbeing products on the market right now.
Their Christmas Gift Guide 2019 hails the wonders of the Vitamin Injections London C the Difference Eye Masks.
Check out what they had to say below.