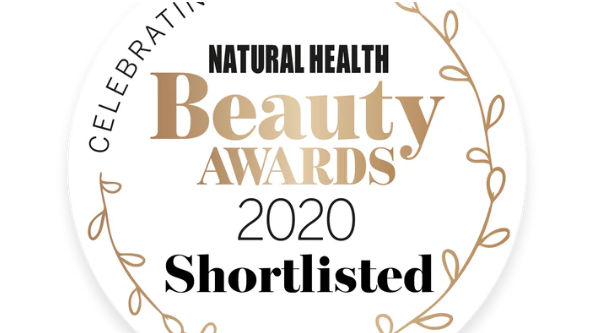 NOMINATED! Best moisturizer at the Natural Health Beauty Awards
June 15, 2020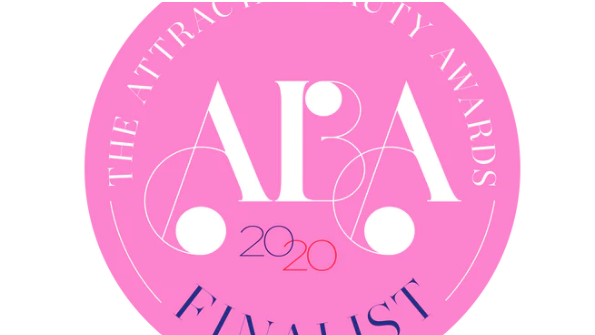 NOMINATED: Attracta Beauty Awards 2020
July 11, 2020
Vitamin Injections London Skin Care founder Bianca Estelle has been featured by Mamabella. Check out her advice for sunburn prevention below:
"Prevention is better than cure and this comes in the form of a broad-spectrum SPF," skin specialist Bianca Estelle told us.
"Regardless of whether you're in tropical climates or the midst of a British winter, harmful UV rays are still hard at work and without adequate protection – a minimum of factor 30 – you're at risk of sun damage, increased signs of ageing and most severely, skin cancer." She recommends the Vitamin Infused Face Protector, SPF 30 (£28) as well as the Solar Defense SPF 50 (£28).