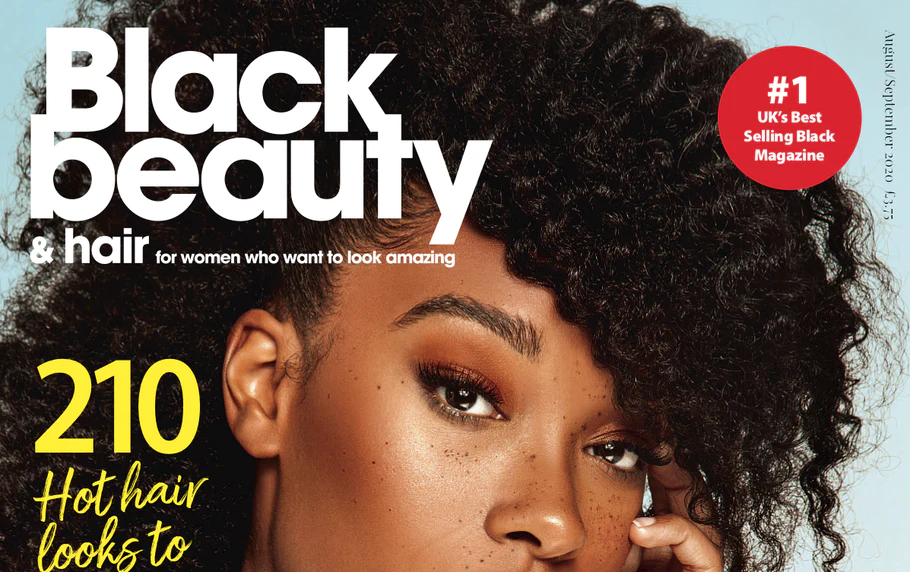 Vitamin C 20% Super Serum in featured in Black Beauty Magazine
July 25, 2020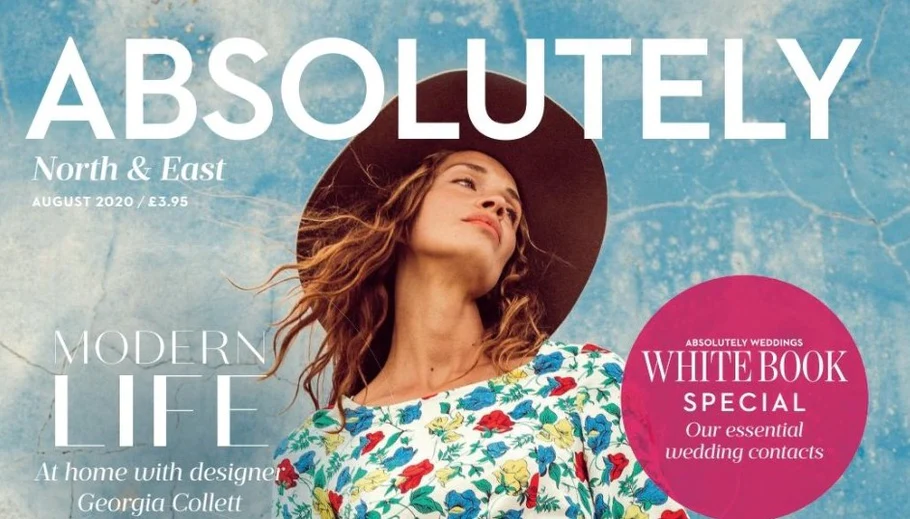 SPF 30 featured in Absolutely Magazine
August 11, 2020
Vitamin Injections London Skin Care has won 3 Attracta Beauty Awards 2020. 
"From best cleanser to best sustainable face mask, the entries are judged by a panel of esteemed industry professionals in hair, skincare, and makeup, to celebrate both established and up and coming brands.
"For the first time without its annual in person awards ceremony, Glass presents the ABA winners for 2020, an exciting and eclectic blend of luxury, affordable, cosmetological and natural brands." – GLASS MAGAZINE
Shop our winning products below!
Best Cleanser
Best Face Mask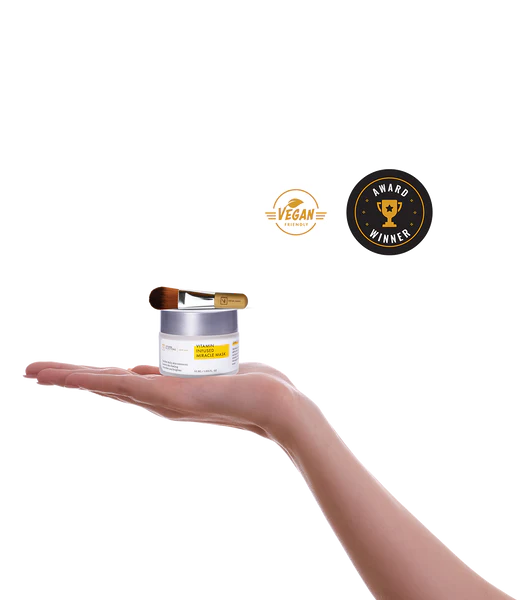 Best Eye Treatment