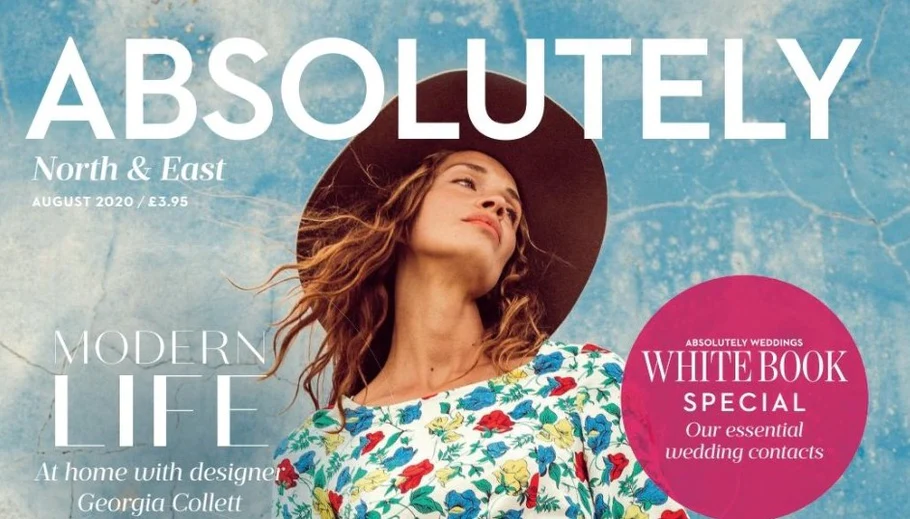 SPF 30 featured in Absolutely Magazine
August 11, 2020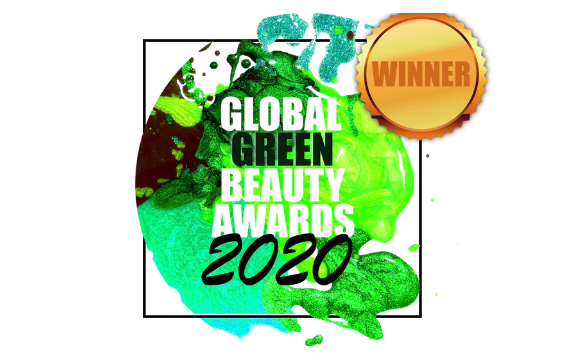 2020 Global Green Beauty Awards: Winners
August 11, 2020
Vitamin Injections London Skin Care's C the Difference Treatment Eye Masks have been featured in Glass Magazine after our Attracta Beauty Awards 2020 wins.
The Attracta Beauty Awards were founded by Attracta Courtney who has over 20 years at the forefront of the make-up industry working with the world's A-list models.
Her combined love of fashion, beauty and art is always reflected in her makeup artistry and her work is regularly in the spotlight, gracing the most prestigious glossy magazines. Here is one of her favourites from the winners of Attracta Beauty Awards 2020.
"A super hydrating treatment for the eyes, with long lasting effects. Easy to use, brilliant results – top marks from the majority of the judges!" – Attracta Courtney
Best Eye Treatment