The Story Behind VIL Skin Care
Vitamins make up the most vital components of our bodies, allowing us to thrive and keeping us in tip-top condition. Most intriguingly of all, when applied topically to the skin, they can leave us looking more radiant than ever!

That is why, as a multi-award winning skin specialist and founder of Vitamin Injections London, I have applied my years of experience to the creation of a brand new product range. Loaded with natural ingredients, Vitamin Injections London Skin Care seeks to purify your complexion and give it the luminosity it longs for.
Rich in natural actives, the VIL Skin Care collection embodies a simplified approach to your daily regime and skin nutrition. Whether you're after a clarifying deep cleanse, some serious skin rehydration, a deep exfoliation, or a much-needed boost of collagen, these carefully curated formulas can be woven into your existing routine, leaving your complexion protected and rejuvenated, all day long.

Enjoy shopping with us and don't forget to stop by our clinics to learn how we can treat your skin to some TLC (Vitamin C, that is!)

Here's to happier and healthier skin,

Bianca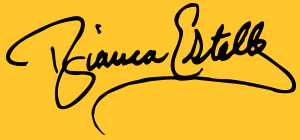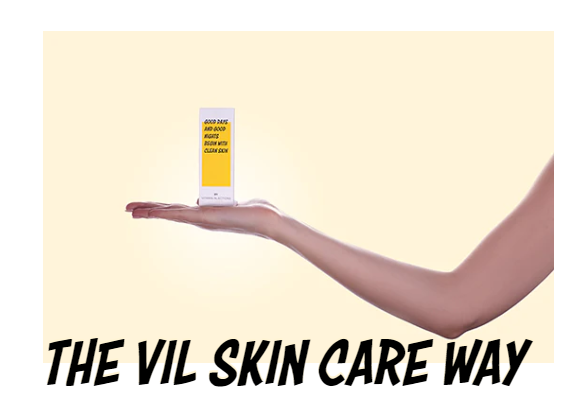 OUR PROMISE
We believe that natural ingredients are the building blocks of a healthy complexion. In taking good care of our skin, we can improve cellular health and achieve that feel-good factor, too. With our advanced vitamin-infused products, your skin gets the red carpet treatment every day!
OUR PHILOSOPHY
When it comes to investing time and effort in your skin care routine, you expect visible results sooner rather than later. By using premium quality formulas backed by clinical research, our product range gets to work instantly - infusing your skin with a mega dose of active ingredients.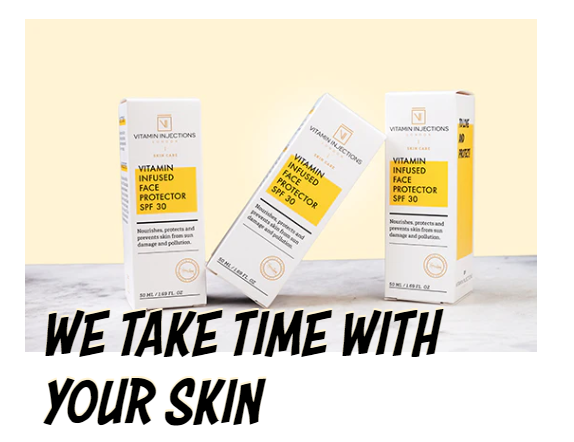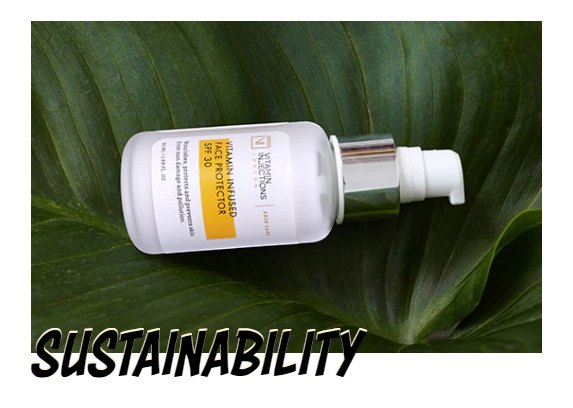 OUR SUSTAINABILITY COMMITMENT
At VIL Skin Care, we're working to decrease our carbon footprint. We are committed to reducing waste, which is why our packaging is made from recycled paper and card, and all our plastic parts are made from recycled plastic. We choose to use glass for our product packaging wherever we can, as it's fully recyclable and helps to minimise our overall plastic consumption.
100% VEGAN
Our ingredients and carriers are ethically sourced and produced. We never test on animals and use 100% natural actives that offer far better alternatives to commonly-used ingredients that are animal-derived such as beeswax and lanolin. As avid proponents of clean beauty, our products will always remain non-animal derived and free of animal byproducts.