Private Formulation Consulting
Following an extensive career both in and out of clinic, Bianca Estelle has expanded her professional portfolio to include formulation consulting.
The decision to step into this new role was made after several industry peers approached Bianca, requesting her first-hand expertise on creating and/or selling skincare formulas. It became apparent that there was a calling for an experienced Skin Specialist able to objectively advise on what ingredients brands should be including, to deliver first-class products that are suitable for all skin types.
Consultation Packages
---
Having partnered with the likes of Pikes Hotel, Ibiza on an amenities package for the hotel's guests, Bianca Estelle is well versed to broaden her offerings. Drawing on her 19 years of experience, Bianca will now be available for consultation, and offers varying services, depending on requirements. Packages include;
Bespoke Formulation
Custom-made formulations for single or multiple SKUs. Hourly charge applies.
Product Testing
Utilising Bianca's extensive client
& customer list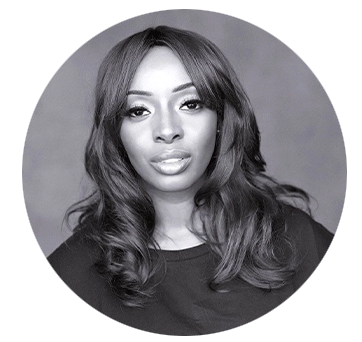 Speaking of the new venture, Bianca Estelle has commented;
"Having spent almost two decades working within the skincare industry and mastering the formulas for my own brands, I noticed that there's a demand from other brand Founders looking to achieve the best products possible. I want everyone to have access to incredible skincare products, at all budgets, and this venture means that I can contribute to making that happen…"