Bianca Estelle is a Harley Street-trained Skin Specialist, Clinical Trainer & Director, and Founder of the award-winning product line bea Skin Care.
After establishing a UK-wide network of clinics, she launched her own signature product line, bea Skin Care, in 2015.
In formulating her own products, Bianca's passion is driven by the application of cosmeceutical science to everyday skincare. Designed to support healthy, radiant skin and correct difficult problems, bea Skin Care's ethos is to encourage consumers to better understand and improve their skin in a market that, historically, has been saturated by brands that overlook many of their specific needs.
To date, bea Skin Care's success is a testimony to Bianca's knowledge, technical skill, and expertise, as well as her intrinsic understanding of cosmeceutical science. Bianca remains focused on product development whilst continuing to provide the ultimate in clinical care at her Central London aesthetic practice.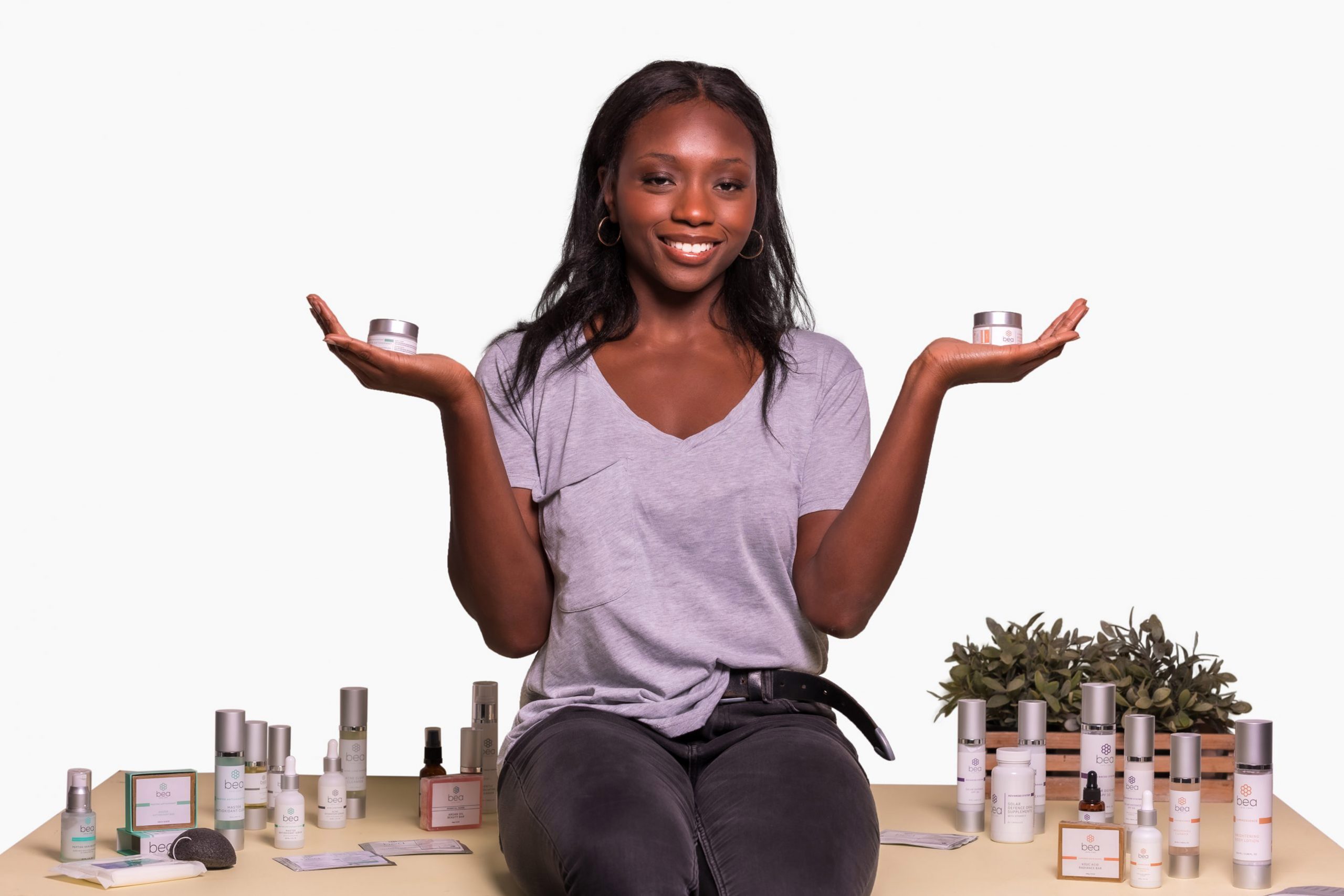 Vitamin Injections London Wellness was originally developed to meet the needs of intravenous and intramuscular therapy clients at the UK's renowned Vitamin Injections London clinics. Noting the demand for effective, convenient, easy-to-use vitamin and antioxidant supplements, VIL Wellness came about as an innovative alternative to traditional forms of oral supplementation, issuing high quality supplements based upon the scientific principles of transdermal active ingredient delivery.
Select from a single week or month's supply of B12, B Complex, D3, Glutathione or Hair & Nail Patches, which provide up to twelve hours of continual supplementation per application. We also offer Glutathione Suppositories, which are designed to ensure comfortable and easy inssertion.
Like our products? Don't forget to Subscribe & Save to our popular VIL Wellness delivery plan and benefit from regular supplementation and discounted products.