It's all about
VITAMIN C
Vitamin C is having a bit of a moment right now, and why shouldn't it? Thanks to its ability to revive tired complexions and boost collagen levels, this vital antioxidant is fast becoming known as a skin-saving prodigy. Shop our Vitamin C-based products now and infuse your skin with some zest!
YOUR SKIN HEALTH MATTERS!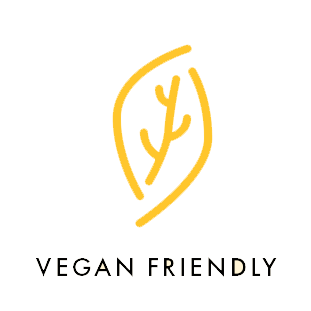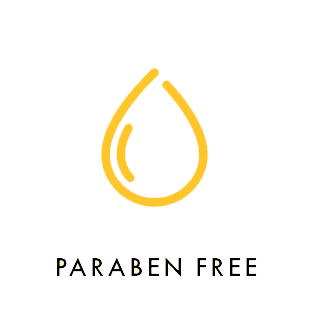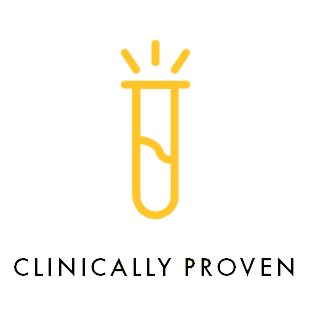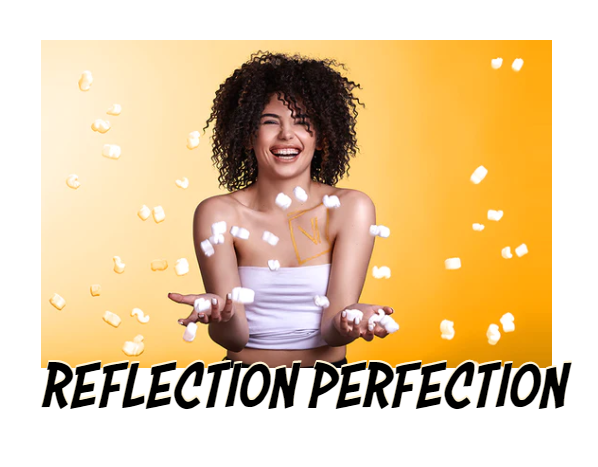 Our skin is exposed to the elements on a daily basis, so we've perfected a product range that protects you from pollution, UV rays and free radicals. Now, you can go out and have fun whilst we get your skin selfie ready!
Packed with essential vitamins, our totally natural products penetrate deeper than many over-the-counter formulas. Give your skin some love with our easy-to-use range - you'll soon be glowing from the inside out!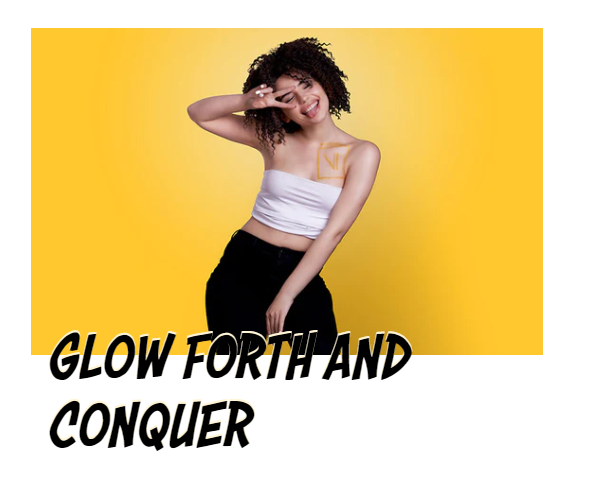 VIL SKIN CARE STARTER SUBSCRIPTION
CONFIDENT SKIN STARTS HERE

C The Difference Cleanser

Vitamin A Night Shift Repair Cream

Vitamin C 20% Super Serum

Vitamin Infused Face Protector SPF 30
£148 £118 FOR TWO MONTHS - SAVE 20%!