Vitamin Infused Miracle Mask – 50ml
Kick back and relax with our skin multitasker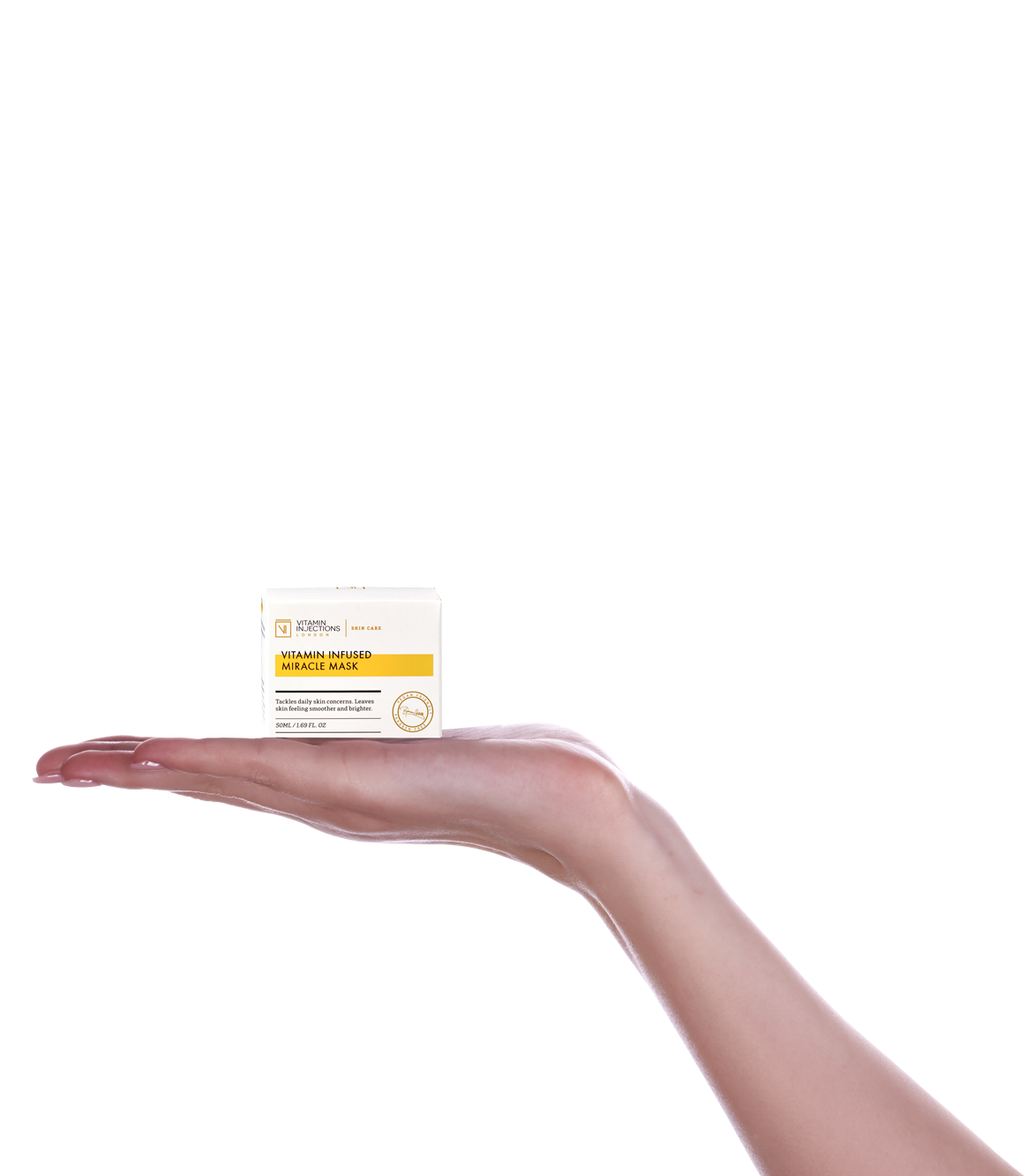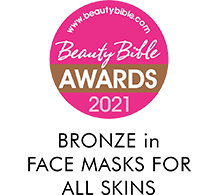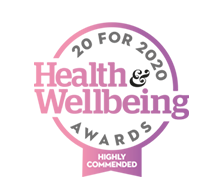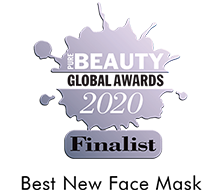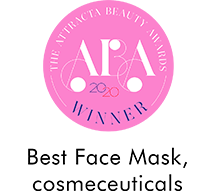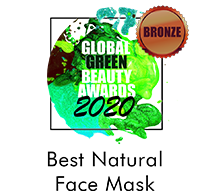 BELIEVE IN MIRACLES
There are a whole bunch of reasons why face masks are good for your skin. We like the fact that using a face mask slows you down, at least for 10 minutes, so you can chill out a little. Our Vitamin Infused Miracle Mask presents the perfect opportunity to wind down, providing deep cleansing as well as super hydrating benefits to tired out skin.

This Miracle Mask is packed full of vitamins and minerals in order to tackle multiple skin concerns. Copper and Zinc give the skin a powerful boost whilst clay draws out any impurities. Vitamins B and E soothe and hydrate the skin.

Our Miracle Mask comes with a brush for easy and even application. The wooden handle is eco-friendly, and its tapered, soft bristles ensure that you can deposit the Mask into every nook and cranny. You don't have to worry about excess product getting on your fingertips, either; the brush provides a much more hygienic and efficient means of applying a dose of skin magic whenever required.
BENEFITS
The Vitamin Infused Miracle Mask is an intense remedy for your skin. Blemishes, clogged pores, dull complexions, and fine lines can all benefit from the occasional use of this non-comedogenic formula. Copper Clay and Zinc pull out impurities whilst Vitamins B and E heal inflamed skin, repairing environmental damage and slowing down the progression of ageing. The Mask is suitable for all skin types.
HOW TO USE
Apply once or twice a week after using C The Difference Cleanser. Deposit a thin layer across the face, avoiding contact with the eyes, and leave on the skin for 15 minutes. For best results, massage away with our Karmic Konjac Sponge.
INGREDIENTS
Vitamin B, Vitamin E, Zinc, Copper, Clay
GOOD TO KNOW
Use within 12 months once opened, or keep it unopened for up to two years.
NOTE
Due to formulation improvements, the colour, texture, scent and appearance may vary.
A mask for the whole family
Me, husband and my 3 daughthers love this mask! It leaves our skin smooth and radiant!
AmaZinG!!!
I love The mini brush that comes with the mask. It allows me to apply the prodUct evenly and have a smooth finish. my skin always looks and feels amazing after using this mask. Its a must have!
bEST FACE MASK!
I ABSOLUTELY LOVE THIS MASK! THE TEXTURE IS CREAMY AND NON-DRYING, AND I CAN LEAVE ON MY SKIN FOR UP TO AN HOUR WITHOUT ANY IRRITATION. I USE THE LITTLE BRUSH TO APPLY, AND THE VIL KONJAC SPONGE TO WIPE OFF. IT LEAVES MY SKIN SOFT, HEALTHY AND MOISTURISED. THIS IS NOW THE ONLY FACE MASK I WILL BUY. A REAL TREAT!
Combi skin In need of vitamin boost
THis mask is great for My COMBINATION skin, it provides the vitamin boost Needed topically whIlst i use other vil products internally too.
Oily skin saviour
Just FINISHED my first jar (it lasted Very long!) and thank god i have another one. This has been Great for restoring balance to my shiny complexion.
VIL SKIN CARE STARTER SUBSCRIPTION
CONFIDENT SKIN STARTS HERE

C The Difference Cleanser

Vitamin A Night Shift Repair Cream

Vitamin C 20% Super Serum

Vitamin Infused Face Protector SPF 30
£148 £118 FOR TWO MONTHS - SAVE 20%!